Once a product has been certified, it must be marked with the applicable certification mark(s) shown below.
CMCS certification marks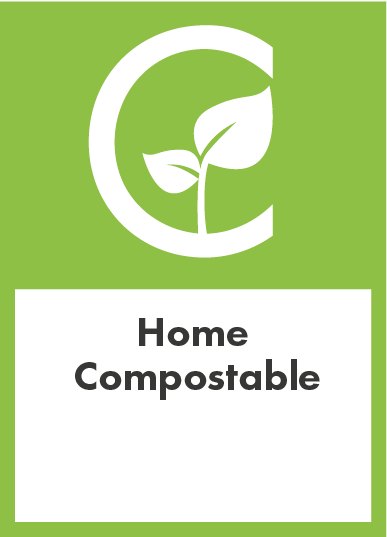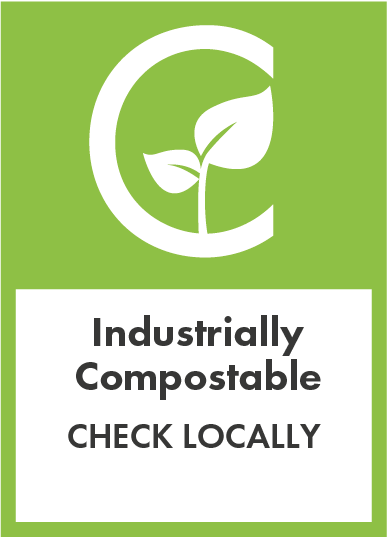 Verification
A certificate is issued with a period of validity (3 years for industrially compostable or 5 years for home compostable) and during this time, samples of the product are required to be tested by an approved laboratory and assessed by the certification body.
The products are tested by means of IR spectroscopy and chemical characterisation testing. IR testing takes place annually and chemical characterisation testing takes place once during the period of certificate validity.
Licensing
The requirements for the licensee can be found in the licence agreement. This agreement sets out the terms and conditions for use of the CMCS certification marks.
The licence for use of the UK compostable marks is valid for the period of certificate validity, assuming the products remain compliant.
FAQs
Frequently asked questions can be found here.